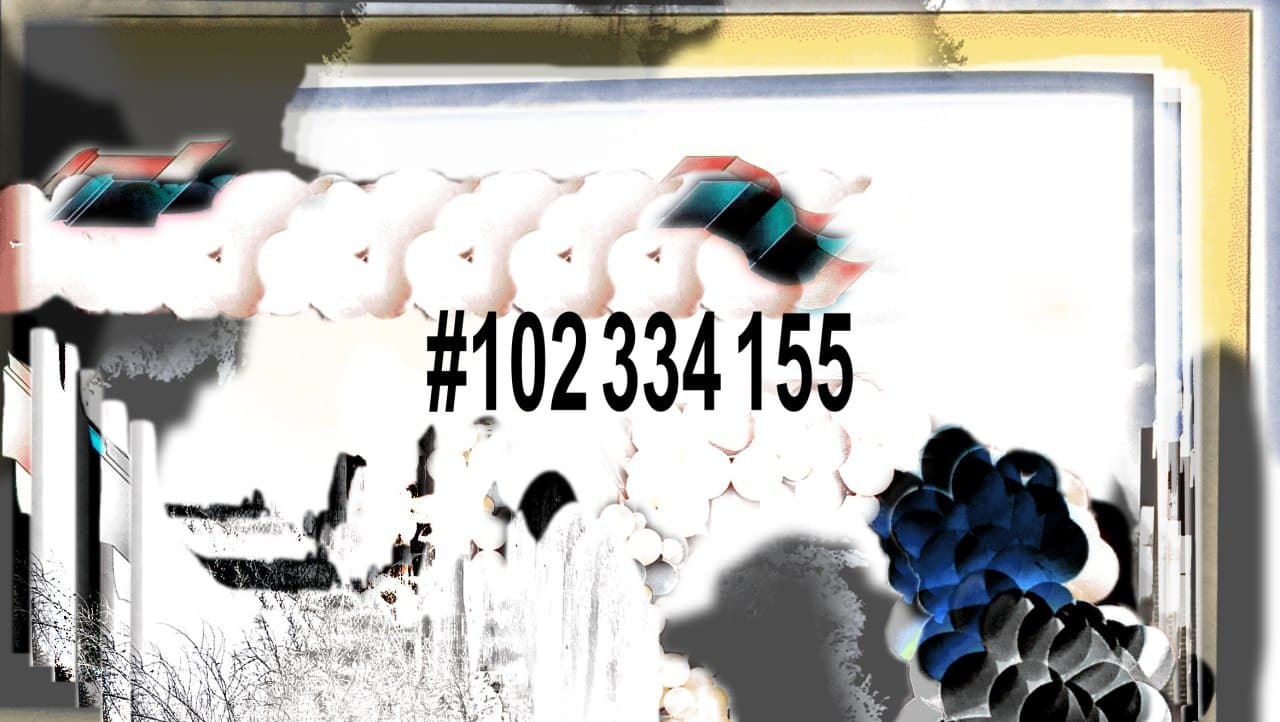 ---
---
---
---
---
---
---
---
---
---
---
---
---
A.K.Klosowski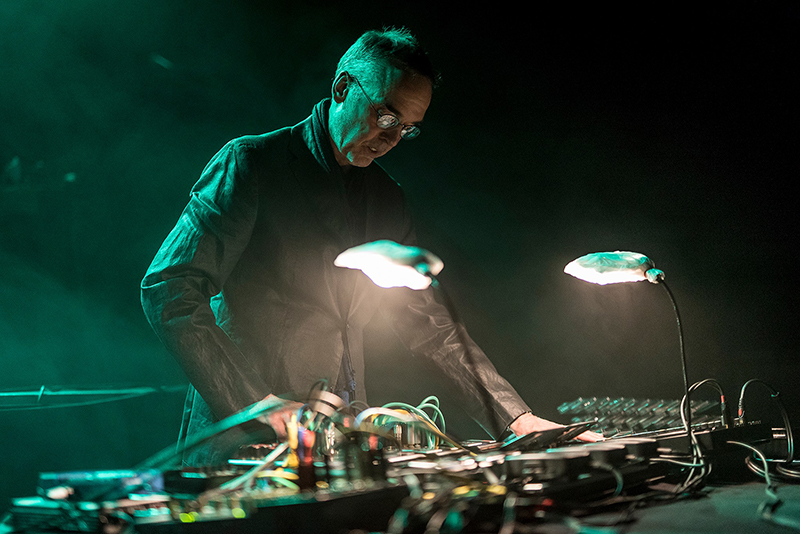 ...at times it's an awful cacophony; at others, the mood is playful, while at others still, it's darkly sinister. Bendy organs and warped tape loops, stretched and scratchy, make weird, woozy wigouts. With motorik rhythms twisted out of time, it's like Krautrock on acid, with nods to Throbbing Gristle and Suicide, William Burroughs and Cabaret Voltaire. It's pretty fucking cool.
a-k-klosowski-plays-the-kassetteninstrument
youtube
---
---
---
---
---
---
---
---
---
---
---
---
---
Soon to expire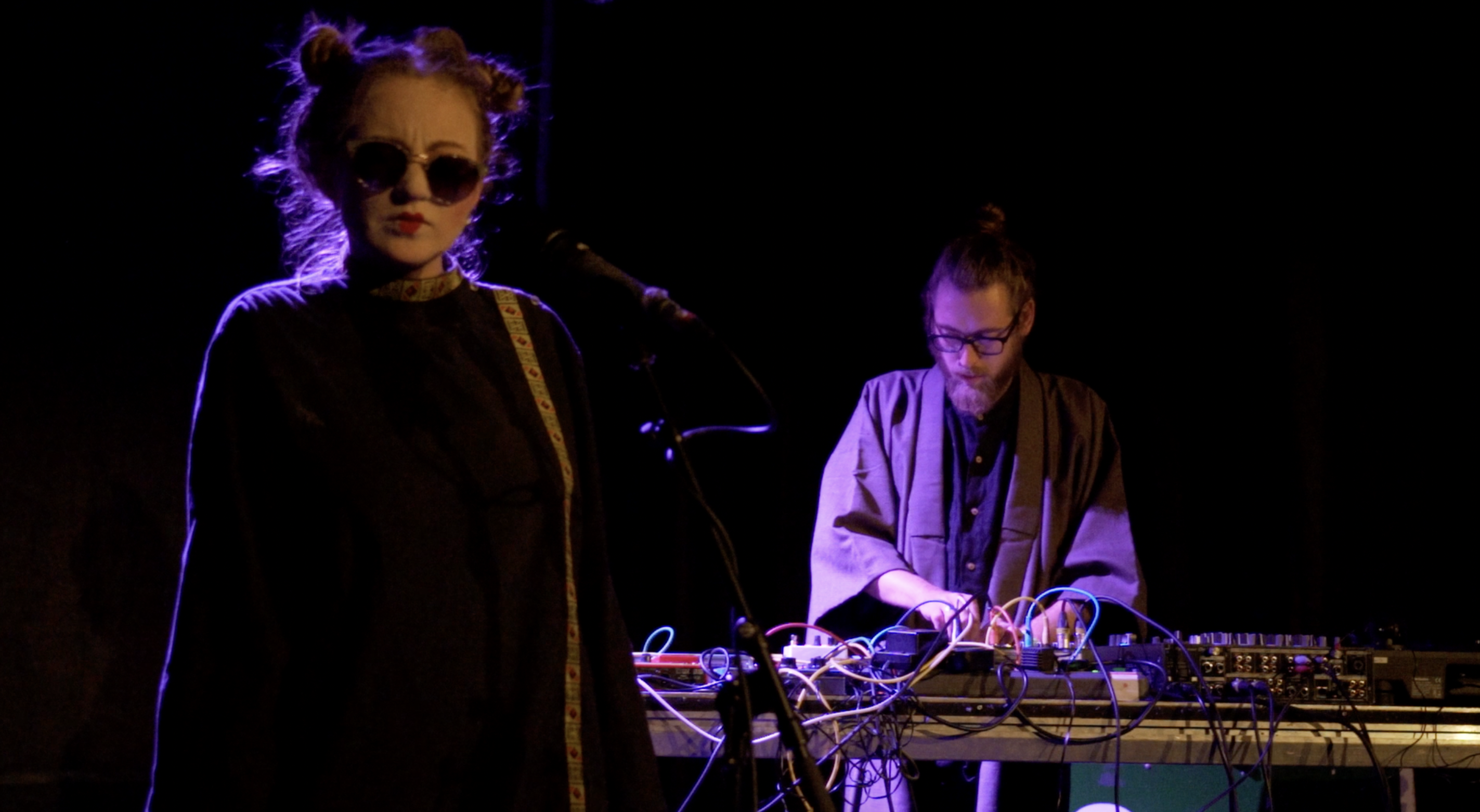 ŧ Soon to expire ...the good side of weird. The black and white era opera extravaganza. The sound you'd hear if your grandmother was spiked with acid before her cabaret show. Going against the time itself by reviving what was once lost. It sounds uncomfortable yet nostalgic for an era nobody still living remembers. How strange it is to look at a picture of people who are all already dead. The music buried in bakkelite to slowly deteriorate over time to dramatically outline the fact that nothing is forever. Yet embracing this drama with a whimsical dance into impermanence. Soon to expire is a Rotterdam based duo performing slowed down record, distorted radio waves, reverberated improvised opera singing resulting in an old grainy black and white picture faded away to barely recognise the sound of what was.
instagram
facebook
youtube
---
---
---
---
---
---
---
---
---
---
---
---
---
Irini Aravidou & Gabriel Fischer: TWO TOGETHER (by Matthias Kaul)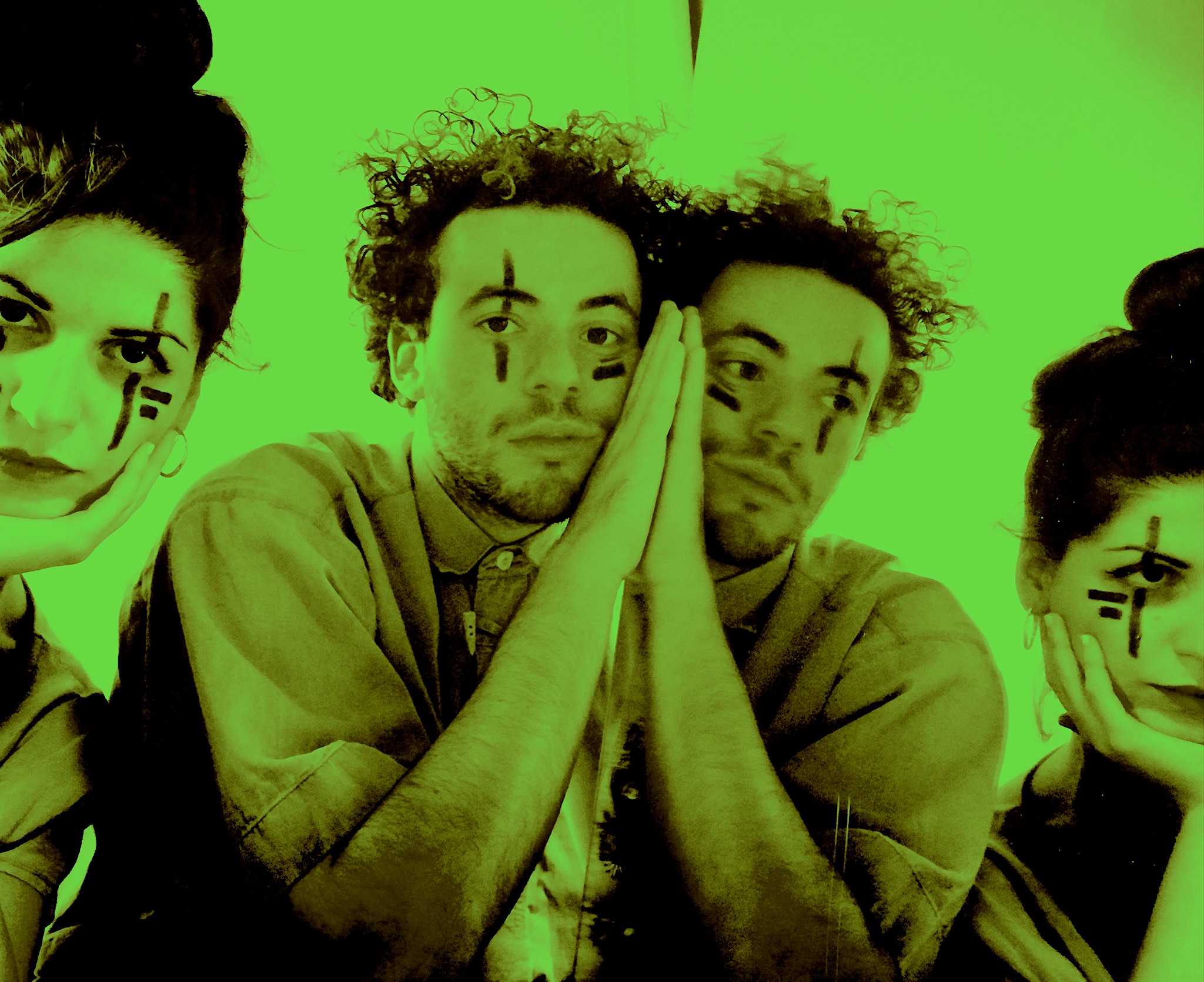 ...two percussionists are physically joined by two 10-foot lengths of monofilament line tied to the tips of their drumsticks. All actions required by the score utilize this attachment: plucking the tensed line, using it to move everyday objects on the floor, waving it in the air, etc. A "game" section also employs alternating vocal and non-vocal sounds. The result is a sustained collaborative effort by the two performers as they simultaneously work with and against each other to actualize the music.
youtube
soundcloud
---
---
---
---
---
---
---
---
---
---
---
---
---
Tommy Toothpick @ the decks in Bremen
Schwall deejay @ the decks in Hamburg